HOME > Membership > LOGIN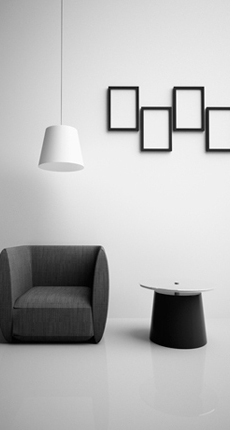 An author of a thesis at home and abroad (engineer, doctor, professor, etc.), the winner of the world taekwondo championships, national games medalists, domestic music/art contest winner, patent applicants, Korean traditional dance successor and Olympic medalists, etc.

It takes approximately 6~8 months on average from the receipt to approval by the US immigration.

Not at all. NIW is an act of submitting a petition. A petition can be resubmitted at any time until it is accepted.
Also, there is no guarantee that the petition will be granted unconditionally.



An applicant's spouse and the children under 21 years old can get permanent residency.

It is an acceptance criterion. If the children is under 21 years old when applying, permanent residency will be issued at the same time.

The business, employment and an admission of public school in the US is possible. Of course, admission to public university is more than 3 times cheaper than the international student. The tuition can be reduced to $120,000 for four-year universities.